Local and National Union News
Teamsters from all across North America gather at 2018 Unity Conference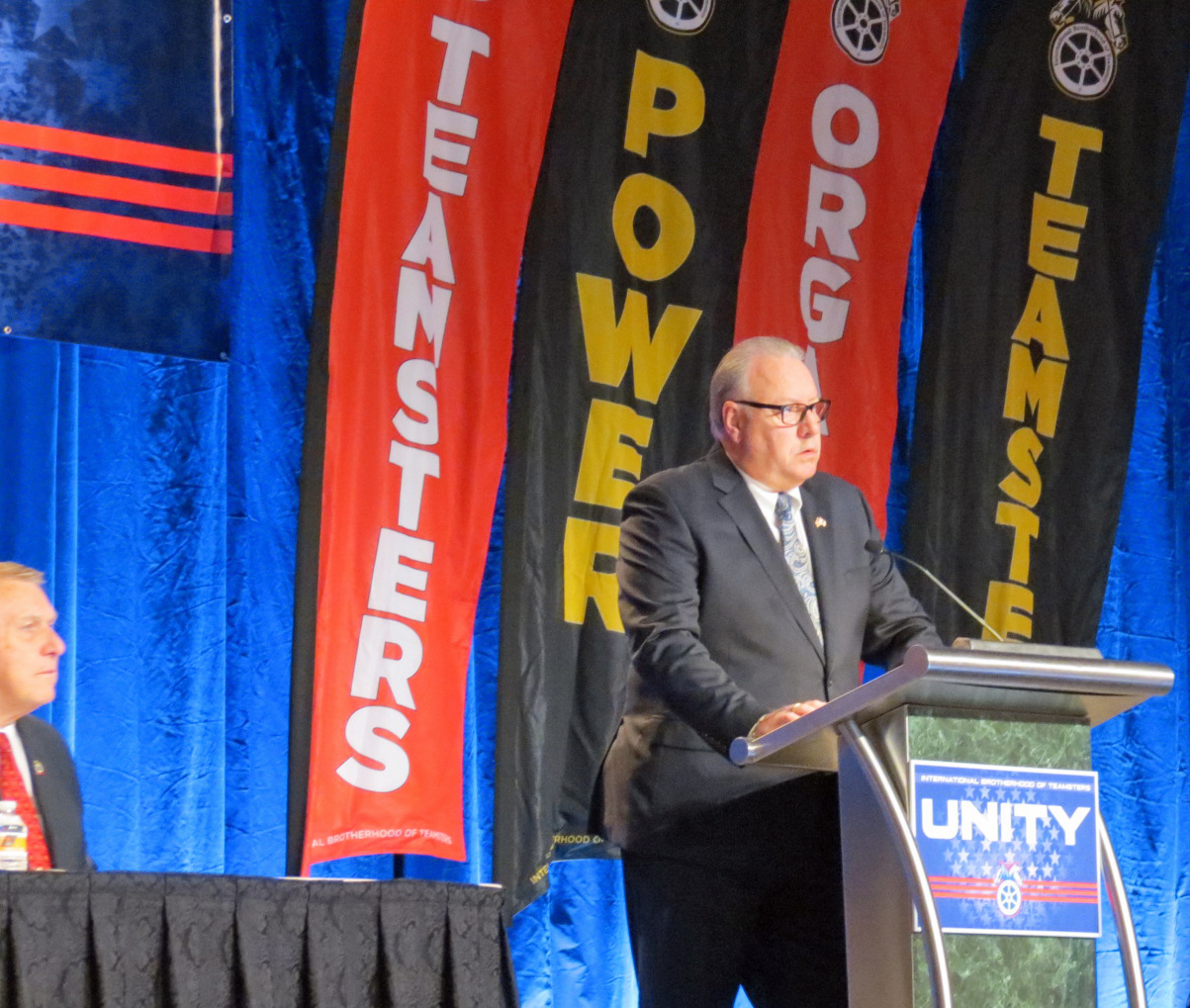 May 16, 2018 | Leaders from Local 355 joined Teamsters from the United States, Canada, and Puerto Rico at the 2018 Unity conference this week to discuss building the union, political challenges and national organizing campaigns. "Every election year they say, 'this is the most important election in our lifetime," said General President James P. Hoffa. "Well guess what: in regards to the upcoming midterms, it's actually the truth. We've got to go to the polls and vote like never before." General Secretary-Treasurer Ken Hall delivered a report on the union's financials."Over the course of the past year, both our membership and our assets have increased - but we need to remain vigilant," Hall said. Hundreds of Teamsters took part in workshops that included "A History of Overcoming Challenges and Changes in the Workplace," "Determining Company Profitability," and "The War on Workers." Teamsters Photo: Director of the Teamsters Package Division and Co-Chairman of the Teamsters National UPS Negotiating Committee (and Local 355 President) Denis Taylor gave Unity attendees an update on UPS negotiations.
Drivers at XPO in Erie, PA seek Teamster representation
May 14, 2018 | Drivers at XPO Logistics in Erie, Pa. filed for Teamster representation today with Local 294, the latest action by workers across the U.S. who are banding together to fight for fair treatment at one of the largest transportation and logistics companies in the world... Teamsters
Freight Teamsters at ABF ratify National Master portion of contract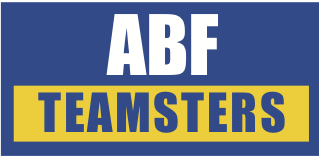 May 11, 2018 | ABF members have ratified the national master portion of the agreement and all but 9 supplements. The supplements that were rejected, however, must be addressed before the national agreement can take effect. The Maryland-District of Columbia Freight Council supplement was approved. Read more at Teamsters.
Strike-authorization vote ballot information and timeline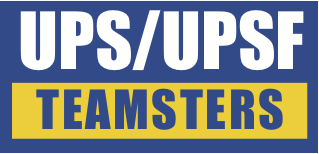 May 11, 2018 | Balloting information and instruction for electronic voting will be mailed on or about May 15 and all members should receive their ballots by Monday, May 21. Details for UPS members here. Details for UPS Freight members here.cn Baltimore and Salisbury voted during the May 6th meeting to take a summer break from general membership meetings. The next meeting will be held Sunday, Sept. 9, 2018 in both locations. In addition to the monthly negotiations updates and reports from President Denis Taylor and Secretary-Treasurer Dave White, a proposal to allocate funds to update the lighting in the Baltimore meeting hall was unanimously approved by members. The improvement will generate more than $300 in electricity savings per month. Photos below are from the Baltimore meeting.
| | | |
| --- | --- | --- |
| | | |
| | | |
| | | |
May 18, 2018 |

JOBS

| The falling U.S. unemployment rate is not creating a path to prosperity for low-wage workers who continue to struggle to make ends meet. A recent staff report by the Federal Reserve Bank of New York finds that the nation's 65 million workers currently scraping by in low-paying service jobs have few ladders to career success. As technology and globalization have increasingly taken hold, many traditional middle-class jobs that used to support a family have vanished… Teamsters
May 11, 2018 |

ANALYSIS

| Fed up with the harsh conditions under which they were forced to labor, workers from West Virginia decided to call it quits. Together, they left their jobs, donned red bandanas, and amassed 10,000 strong near Blair Mountain, where a local sheriff had assembled a 3,000-man force of police, hired security, and militia to put them down. No, this isn't the recent West Virginia teachers strike — it's a 1921 coal miners strike, which escalated into what would come to be known as the Battle of Blair Mountain. While the uprising seems like an episode relegated to the largely forgotten labor wars of past, the Supreme Court's upcoming decision on Janus v. American Federation of State, County, and Municipal Employees (AFSCME) may make such conflicts part of the future for unions once again. Talk Poverty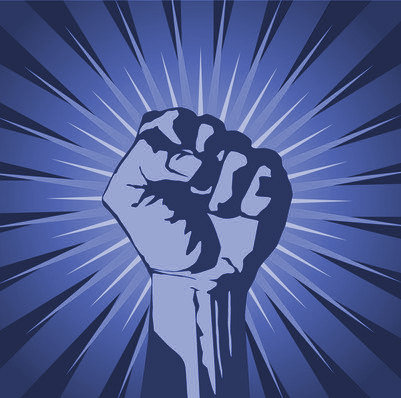 May 10, 2018 |

COLLECTIVE BARGAINING/ORGANIZING

| The Teamsters are endorsing legislation introduced by Sen. Bernie Sanders (I-Vt.) yesterday that would enhance the ability of workers to organize and fight for better wages, benefits and working conditions on the job. The Workplace Democracy Act would ensure more hardworking Americans become part of the middle class by making it easier for workers to join a union. Besides repealing so-called "right-to-work" (RTW) laws in states across the U.S., the measure would halt intimidation tactics instituted by many companies that are trying to stifle unionization on their job sites… 355 News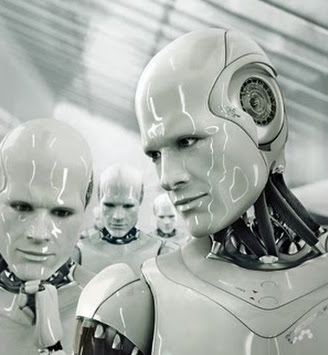 May 9, 2018 |

AUTOMATION

| Sylvia Antuna is worried. The cook has worked at the Paris Hotel and Casino in Las Vegas for 18 years. But after some fellow cooks showed her a video of a restaurant in China that uses robots, she's become concerned her job won't be around much longer. "I said, 'Oh my God, who would ever think we'd be replaced by robots?'" she told HuffPost. "The robots had actual hands making the food, and they actually had robot people taking the food to the tables." Around 10 million U.S. jobs – especially service jobs such as cooks, cleaners and janitors – are at high risk of automation within the next five to 10 years alone, according to an October 2017 analysis. These are jobs that have traditionally benefitted from strong union support, and while unions are stepping up to address this challenge, in some places this is becoming an increasingly difficult task… Huffington Post
May 8, 2018 |

JOBS

| Normally, when a job is outsourced or terminated as a result of import competition, workers get some extra help. On top of unemployment insurance, they are also eligible for something called Trade Adjustment Assistance, an approximately $800 million a year program that provides cash and covers tuition for retraining programs to help people get back on their feet. But the 56-year-old program doesn't cover people who lose jobs in later phases of trade disputes. The essential requirement for eligibility is that the job was lost to "foreign competition." Jobs lost due to tariffs actually levied by the United States -- which can raise domestic prices and provoke retaliatory measures from abroad -- don't qualify… CNN Money